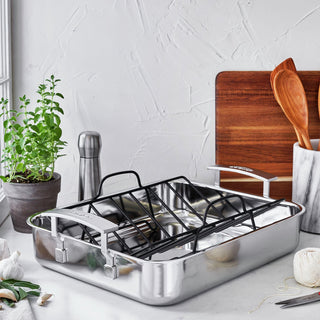 COOKWARE
Holiday meals require the right tools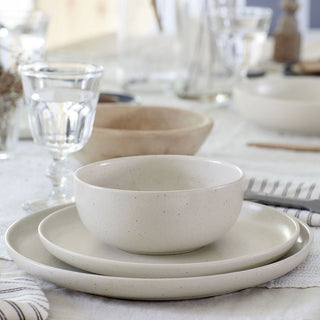 DINNERWARE
Make a strong first impression
Cooking & Entertaining Can Be Simple & Fun
Quality Matters. Shop long lasting, elegant kitchen and dining products so more of your time can be spent sharing your love across the table.
Cook like a pro! Cooking can be easy and fun; and when it is you gain confidence to try new things and further increase your skills.
Be more efficient. Quality knives make chopping easy; Premium cookware retains even heat, giving a quality finish to your meal
"The perfect mix of hands on experiential learning and professional instruction. Packed wtih information and very easy to follow. It was perfect and fun!" – Mark S.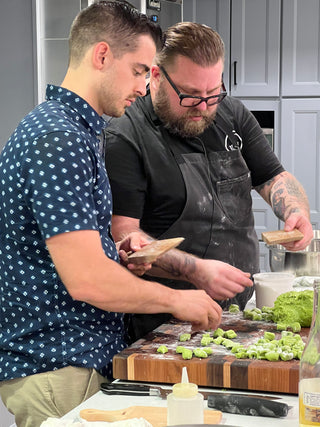 "The evening was delightful! I LOVE that you brought cooking classes to Bozeman. It was like watching my favorite cooking show in person." – Becca Q.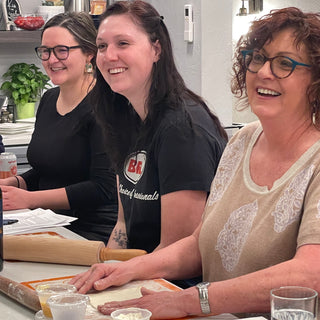 "Beautiful atmosphere and a great experience. Will definitely be coming back. Thank you to everyone's care and attention to detail." – Jessica D.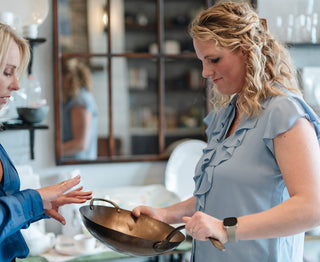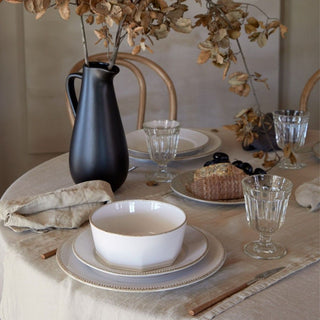 INTRODUCING CASAFINA's
LUZIA
The glow of the Luzia collection is inspired by the "golden hour", that time of day when the sun is almost touching the horizon, and the light softens every color.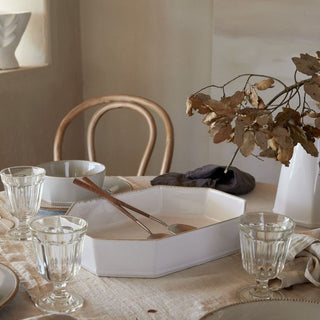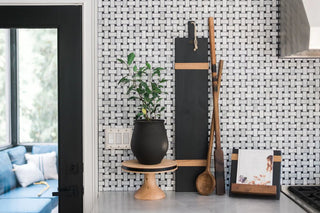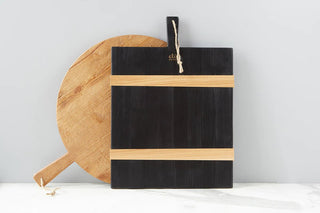 etuHOME
These collections reflect a lifestyle, inspired by classically rooted European designs, time honored techniques and honest materials you can trust.